Email subject and email preview text
In order to maximize email engagement and opening rates, one must effectively address all parts of the campaign, especially the subject line and preview text. It's the first thing any recipient sees, and we all know what is said about first impressions. 
The email subject and preview text are set up in the first step of campaign creation.
Here's how email subject and preview text reflects on Gmail application.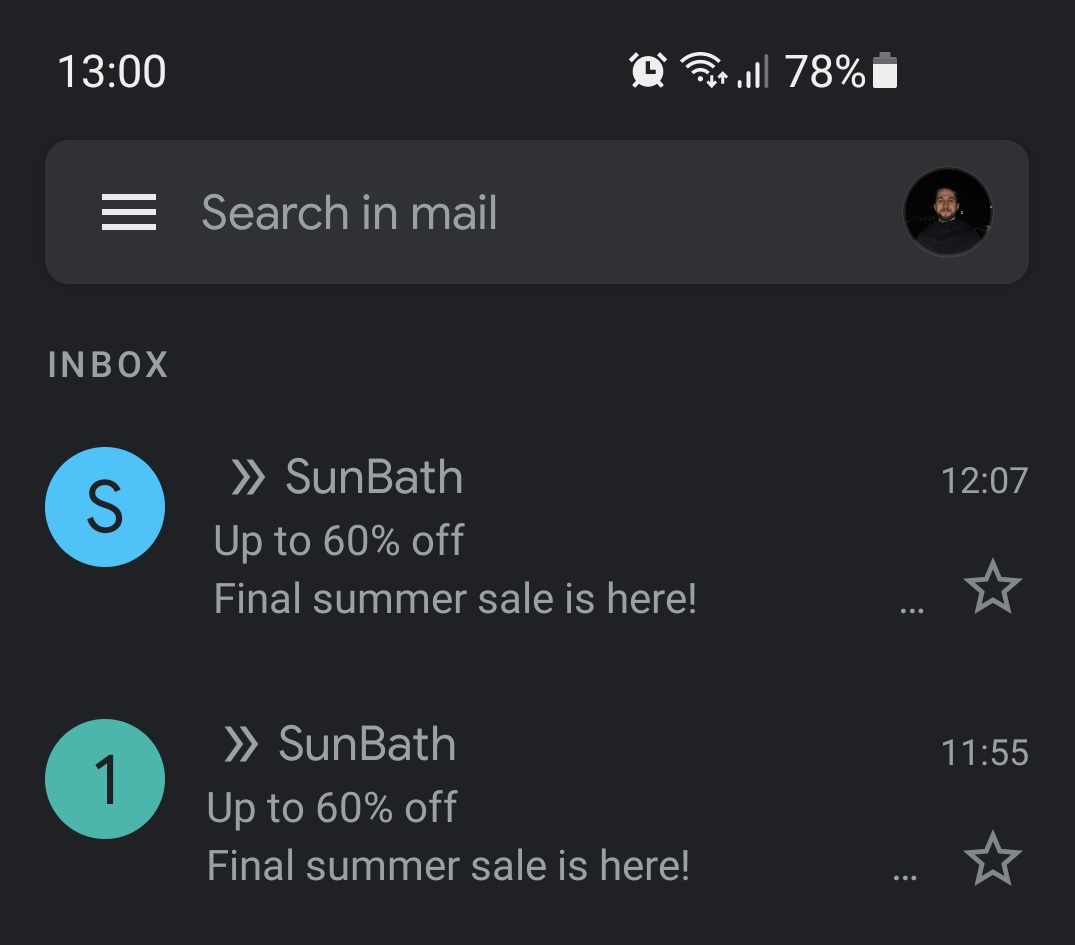 Use the chart below to find an optional preview text length for different platforms.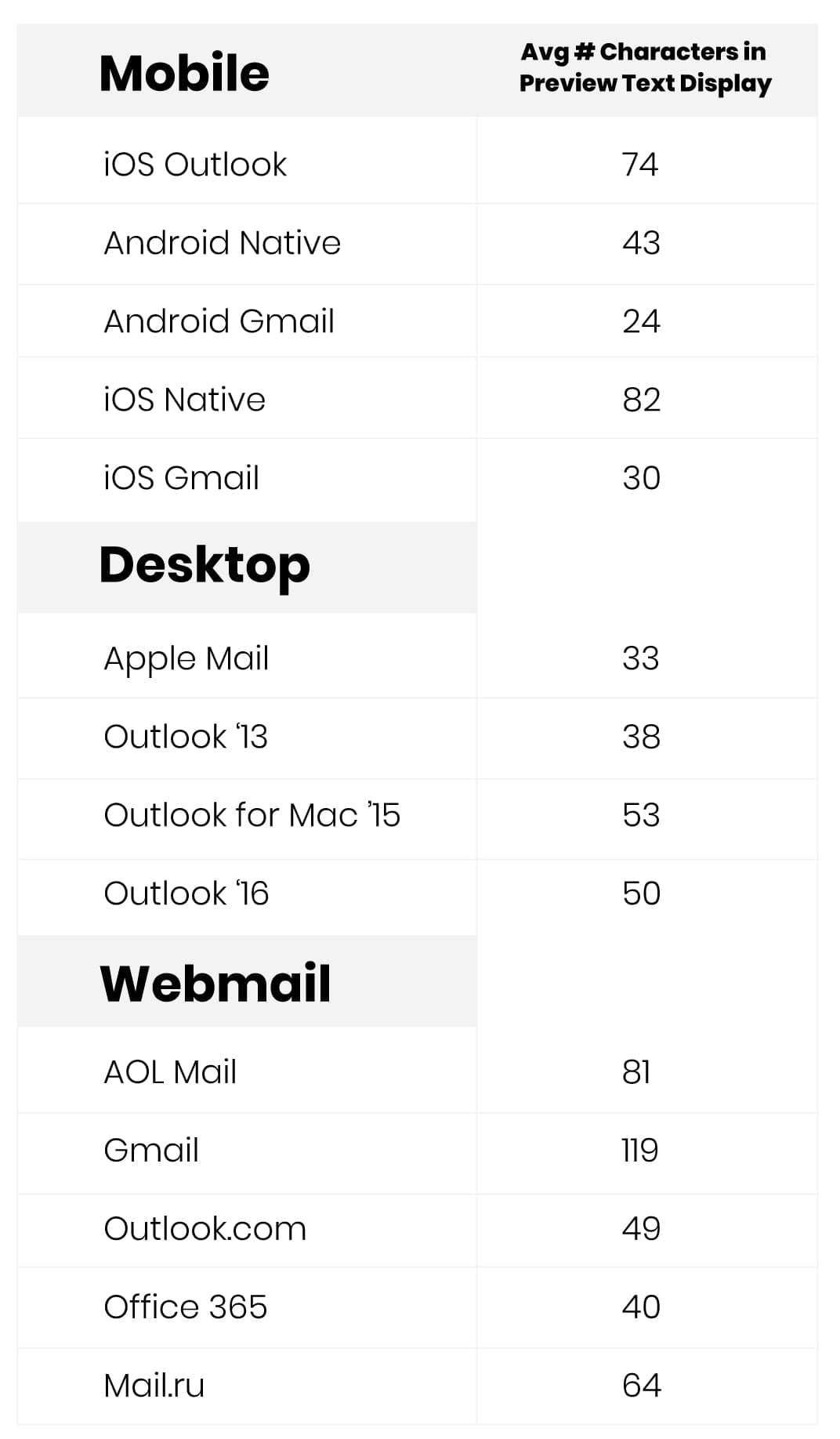 If you got stuck on a specific task or can't find a way to execute a particular job, contact our support team via LiveChat or [email protected] – we're here to help 24/7.