Creating the SMS campaign
Once the SMS campaign section is opened, the campaign library can be accessed. It contains scheduled, sending and sent campaigns as well as their drafts.

Press the "New campaign" button to start creating a new SMS campaign.

The first stage of creating an SMS campaign: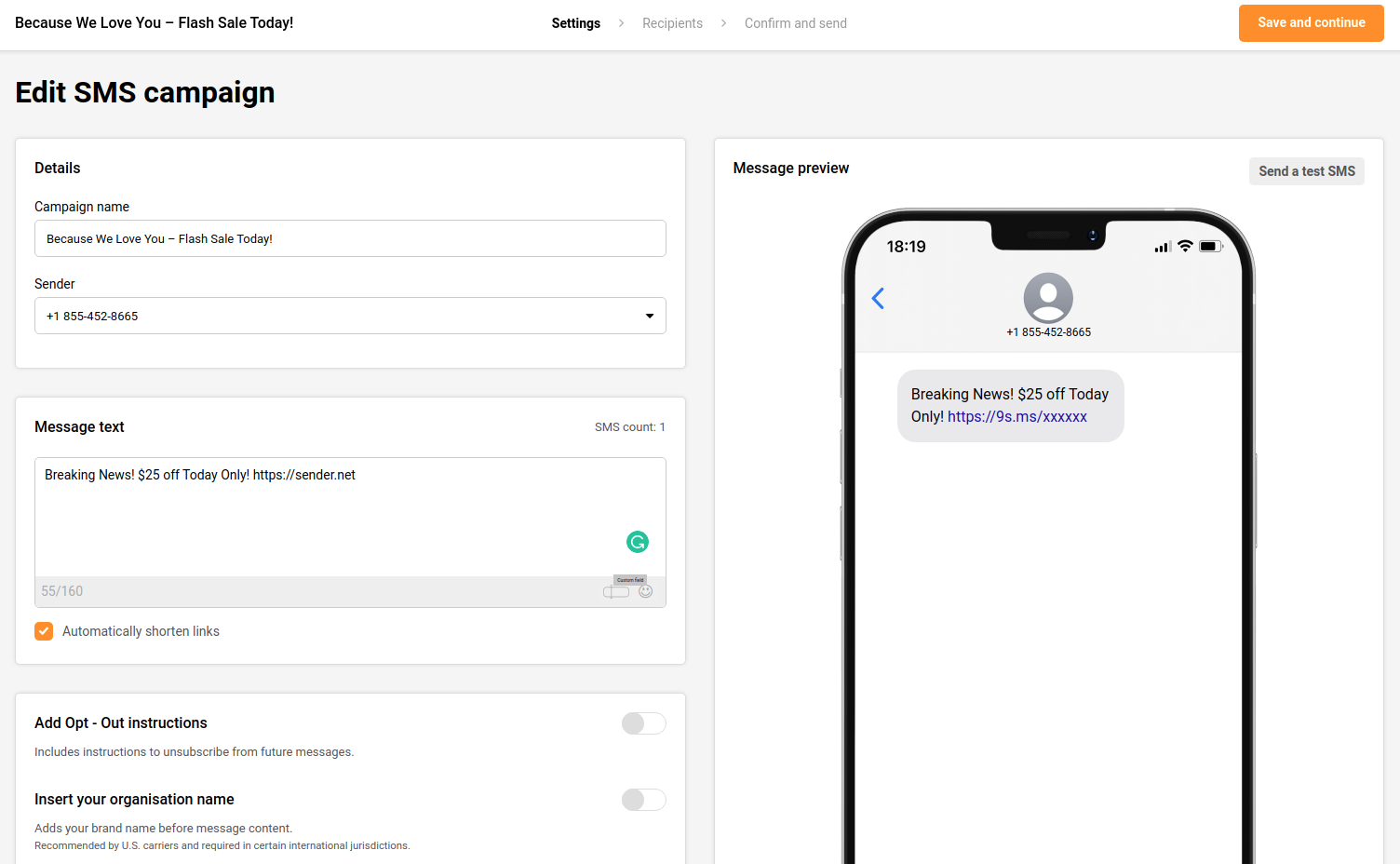 Moving from one stage to another will not cause any loss to the progress that has been made. Therefore, if the Campaign name needs to be changed, simply press on the "Settings" stage and go back to change it:

Settings is where the editing of the SMS campaign is done. This stage contains: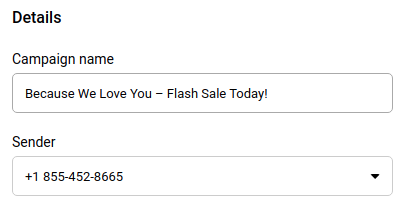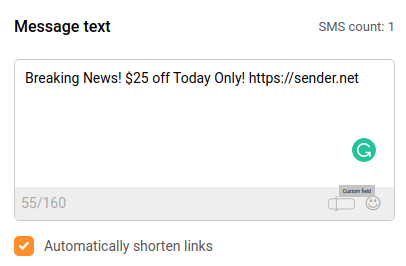 The preview of the SMS campaign and the option to Add Opt-Out instructions: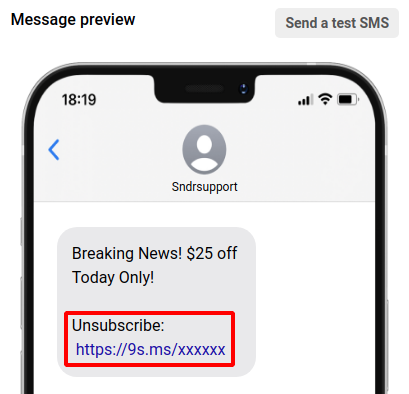 Once everything is completed in the Settings stage, the "Save and continue" button needs to be clicked to save the progress and move to the next stage – Recipients. Here recipients can be selected by choosing specific Groups or Segments that have been created: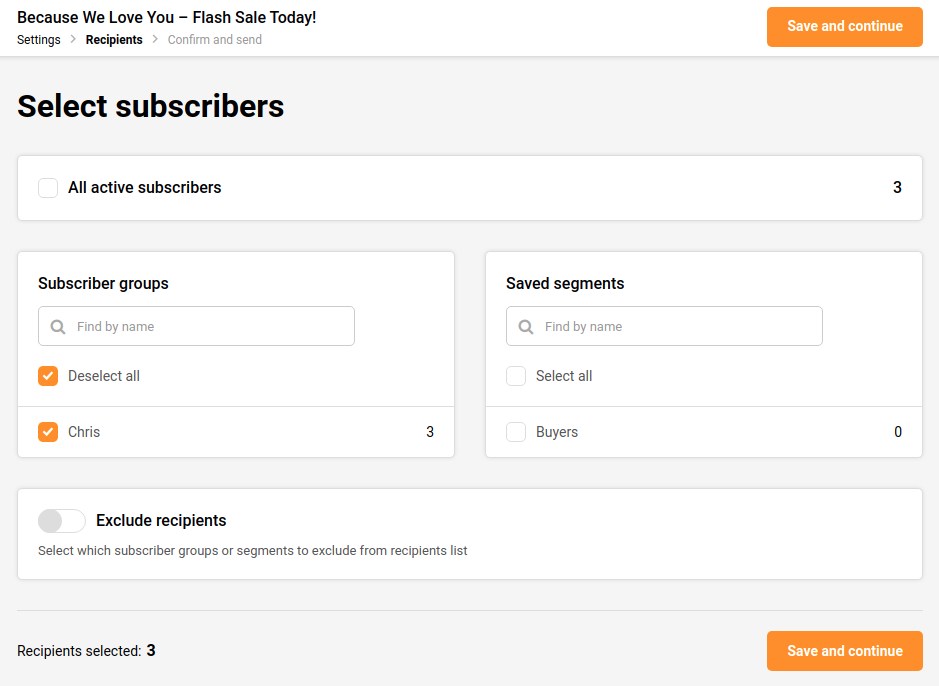 After the recipients (subscribers) are selected, the last thing that is left is to "Confirm and send". Here the estimated cost of the campaign is displayed together with the total number of subscribers that has been selected and the settings that have been set: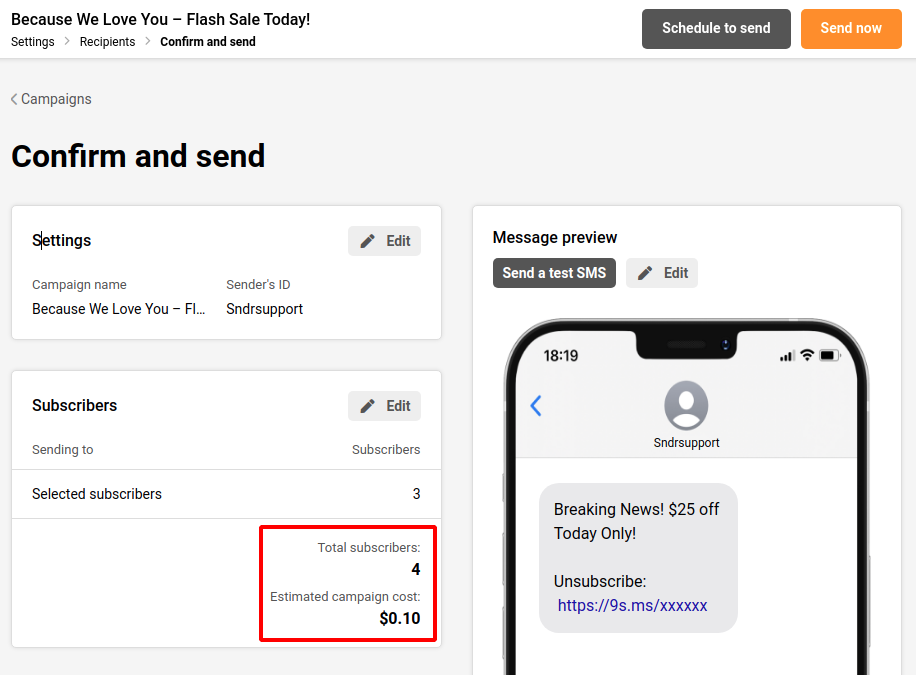 At the last stage, the SMS campaign can be sent as a test SMS, scheduled to be sent later or sent immediately.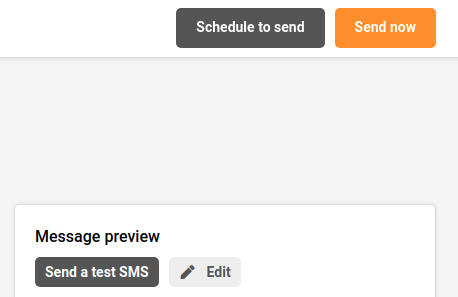 If you are stuck on a specific task or can't find a way to execute a particular job, contact our support team via LiveChat or [email protected] – we're here to help 24/7.