Integrating Sender with your Zotabox account takes only a few steps. 
To begin the integration, go to your Zotabox dashboard and select "Email Service Integration."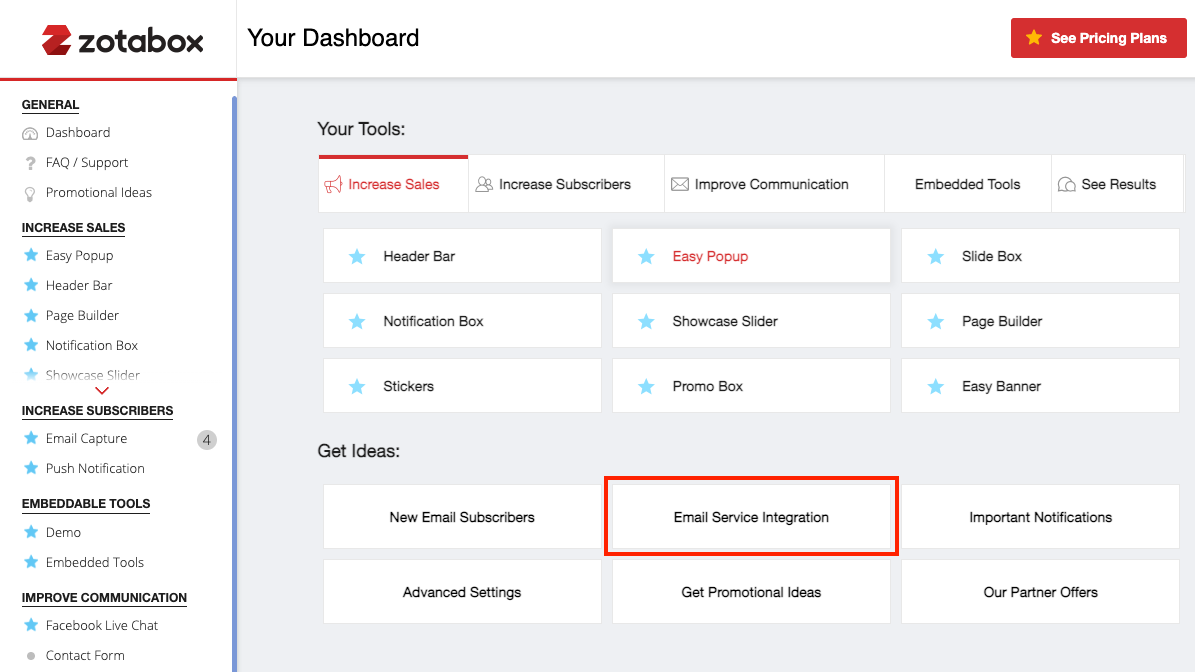 From the list of possible integrations, click the "Sender" logo.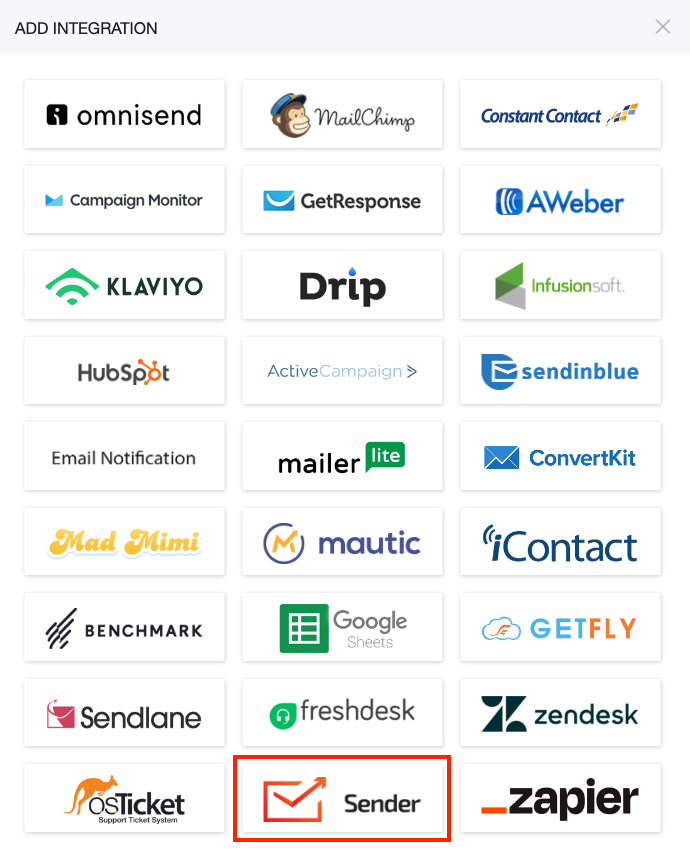 To complete the integration, insert the API access token from your Sender account. Click here to learn how to obtain one.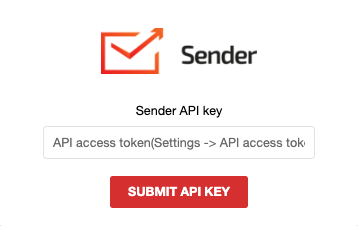 Once you connect your Sender account, you can choose the integration for the whole tool or the Contact Form alone. You must also select which group the subscribers should be put in your Sender account. Make sure you save your choices.
If you got stuck on a specific task or can't find a way to execute a particular job, contact our support team via LiveChat or [email protected] – we're here to help 24/7.