Keeping newsletter design can be beneficial for future use, that's why we advise saving final email designs. The saving process quite simple. While in the editor, click on the "Design settings" button, then tap on "Save as template"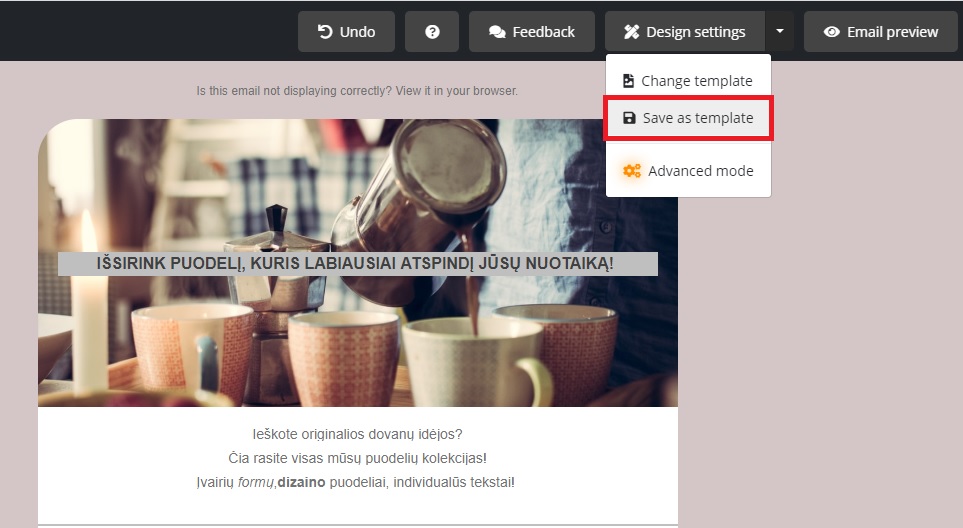 Now your newsletter design is saved in the "Email templates" section, which can be accessed by clicking the "Change template" or at the start of a new campaign.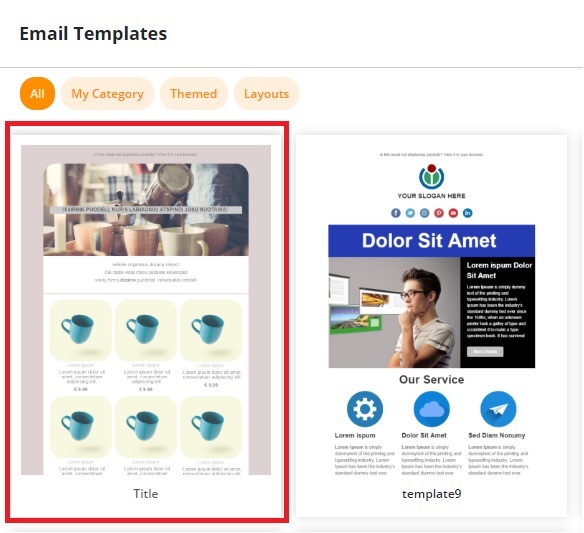 If you are stuck on a specific task or can't find a way to execute a particular job, contact our support team via LiveChat or support@sender.net – we're here to help 24/7, 7 days a week.