How to import subscribers from MailChimp
The transitioning between providers should be easy and straightforward, so we created a sophisticated tool, especially for that.
First of all, to transfer subscribers from mailchimp to sender, you will need to open Sender.net dashboard and click on the Subscribers section. Then select the "Add subscribers" button on the screen's right side.
Here is how it's look in motion:

After you did that, click on the Mailchimp icon and enter your Mailchimp account's API key in the area below.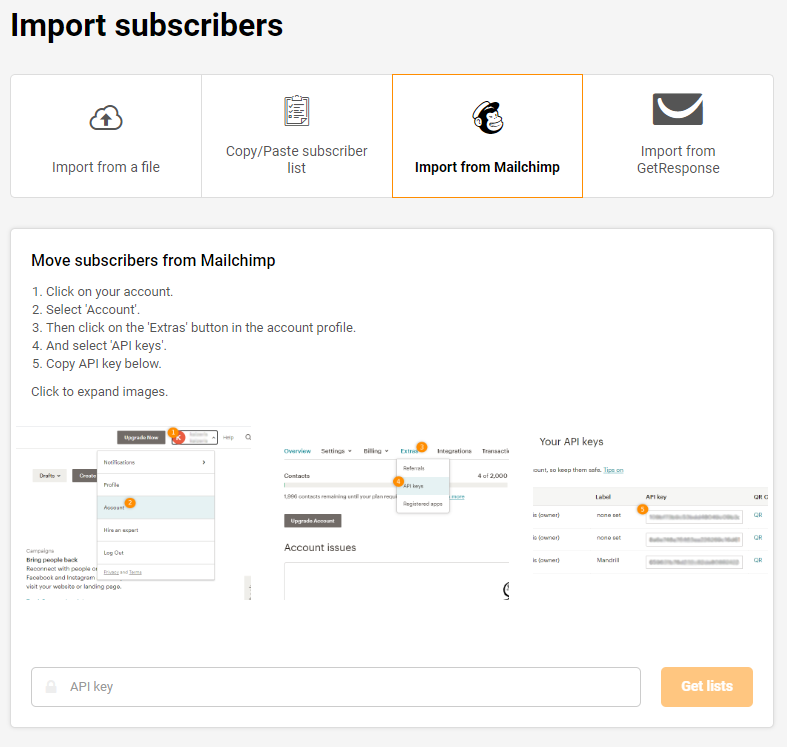 How to find API key in at Mailchimp?
Log into your MailChimp account. Go to the bottom left corner, click on your title picture and choose "Profile"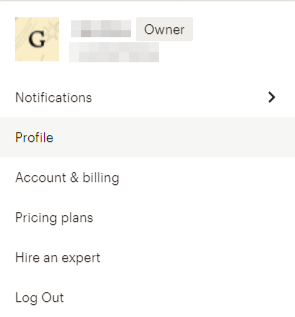 Then click on "Extras" > API key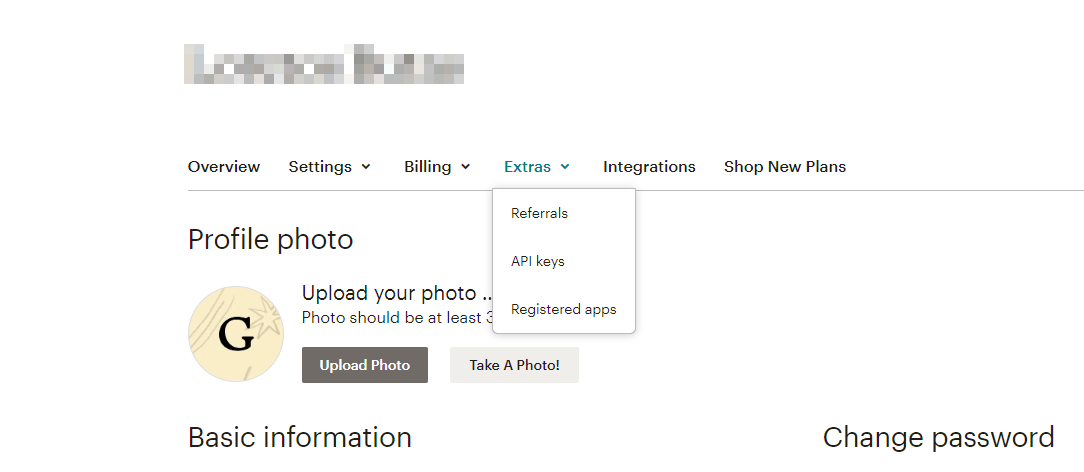 If you do not have any API keys created click "Create API key".
After that make sure the "Status" of the key is Enabled and simply copy the code from the "API key" field.

If you got stuck on a specific task or can't find a way to execute a particular job, contact our support team via LiveChat or [email protected] – we're here to help 24/7.