A highly customizable automation is the key to the free-and-easy, experience; therefore a various type of action steps is included.
Here are all available steps and conditions: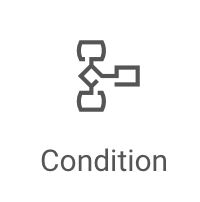 Continue the workflow in a different way depending on whether conditions are matched.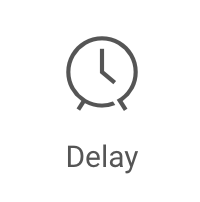 Set a delay between workflow steps.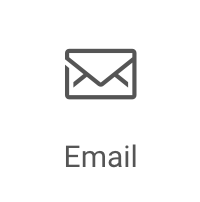 A newsletter which will be sent to a subscriber.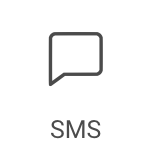 An SMS which will be sent to a subscriber.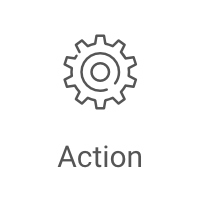 Change subscriber's details or group membership, notify yourself or send a web-hook.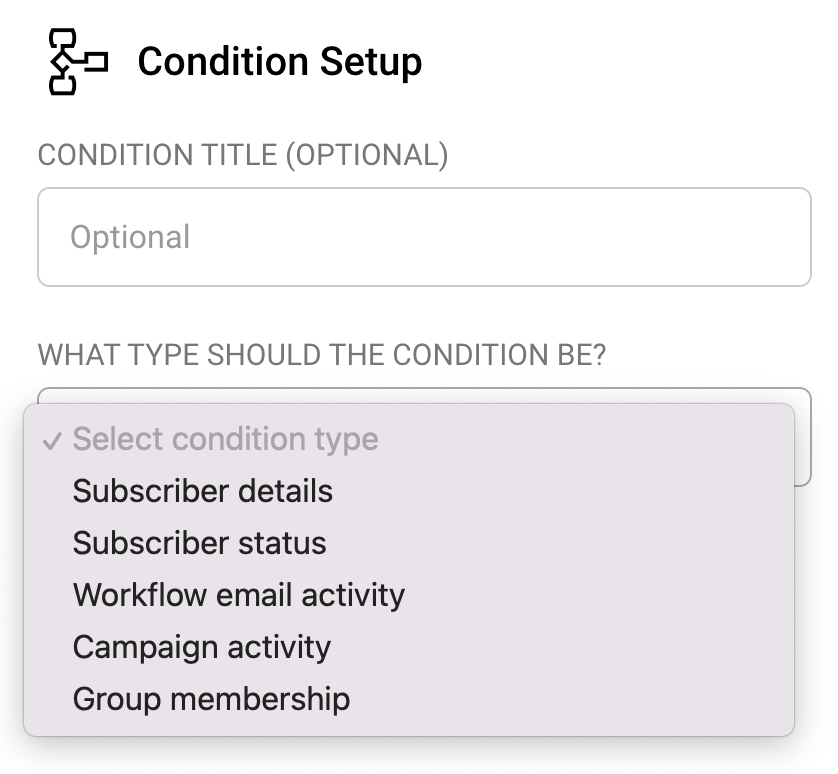 Condition step is one of the most effective ways to create unique route for a different occasions. What activity can be selected?
Subscriber details (any custom field can be chosen),

Subscriber status

Workflow email activity 

Campaign activity 

Group membership (e.g. move to different group)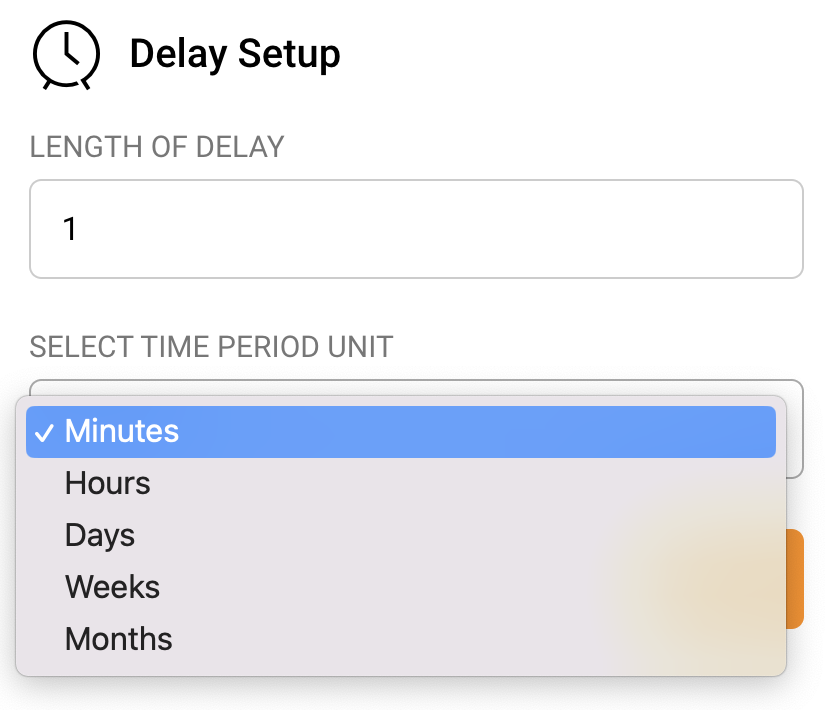 Minutes
Hours
Days
Weeks
Months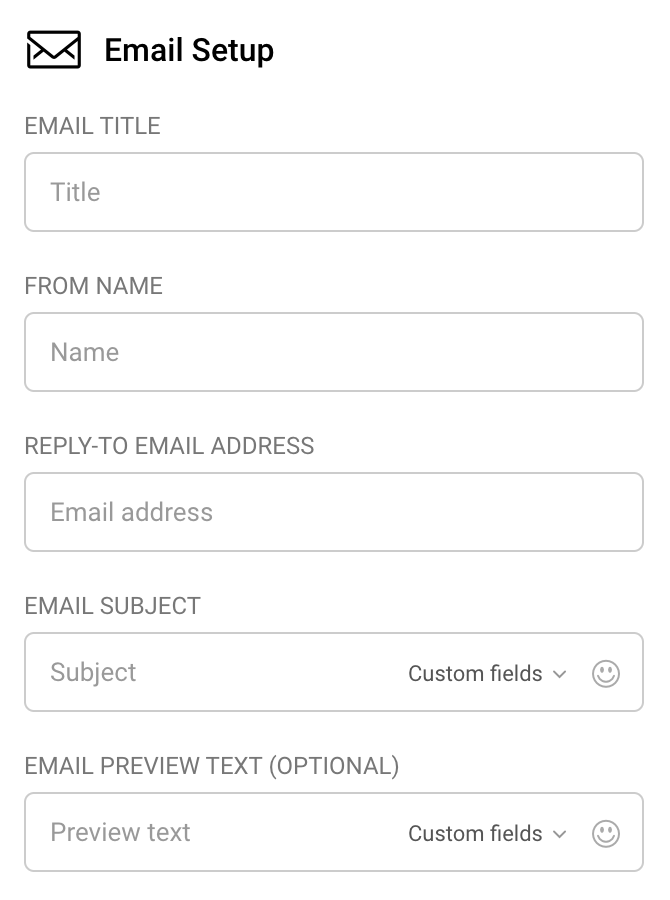 Email step is pretty basic, enter these fields:
Email title 
From name
Reply-to email address
Email subject
Email preview text (optional)
Then choose how you want to design the campaign:
Drag and drop builder
Plain text
Custom HTML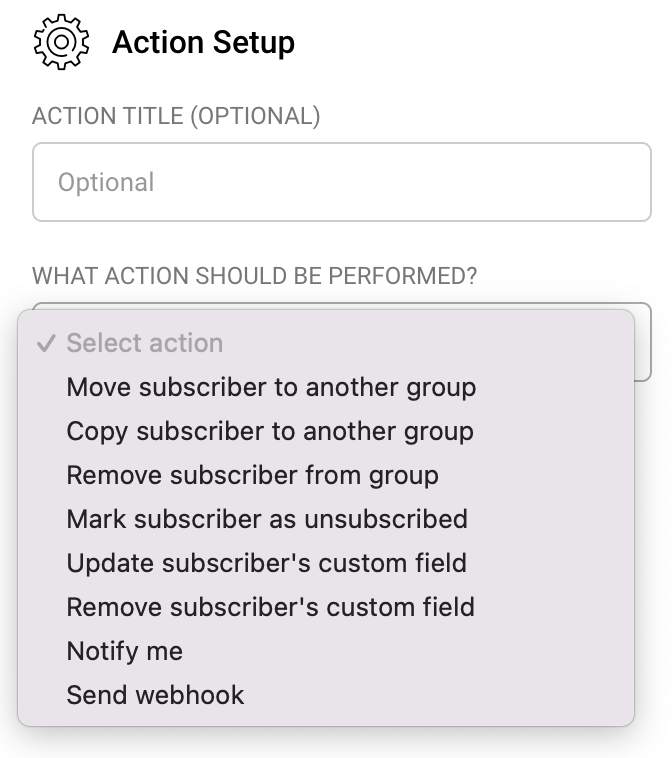 Move subscriber to another group
Copy subscriber to another group
Remove subscriber from a group
Mark subscriber as unsubscribed
Update subscriber's custom field
Remove subscriber's custom field
Notify me
Send webhook
If you got stuck on a specific task or can't find a way to execute a particular job, contact our support team via LiveChat or [email protected] – we're here to help 24/7.