A highly customizable automation is the key to the free-and-easy, experience; therefore a various type of action steps is included.
Here are all available steps and conditions:

Continue the workflow in a different way depending on whether conditions are matched.

   Wait for a certain period of time.

  A newsletter which will be sent to a subscriber.

Change subscribers details or list membership, notify yourself or sent a web-hook.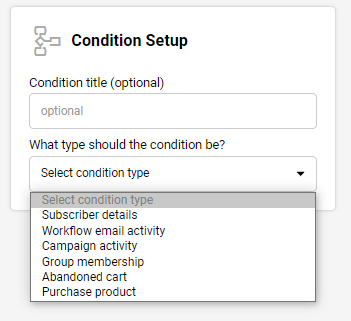 Condition step is one of the most effective ways to create unique route for a different occasions. 
What activity can be selected? 
Subscriber details ( custom fields, like name, surname etc.)

Workflow email activity 

Campaign activity 

Group membership ( e.g. move to different group) 

Abandoned cart ( integration required)

Purchase product ( 

integration required)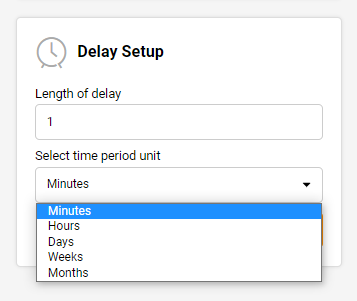 Delay step is self-explanatory. Delayer can be set for:
Minutes

Hours

Days

Weeks

Months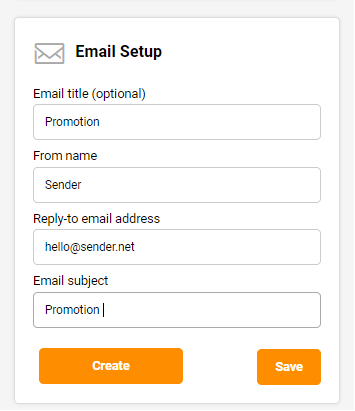 Email step is pretty basic, enter these fields:
Email title ( Optional) 
From name 
Reply-to address 
Email subject 
then click on "Create" button and Drag & drop design builder will be launched.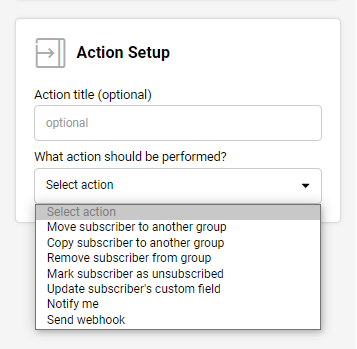 Action step is used for executing activities for specific conditions. These are possible actions: 
Move subscribers 
Copy subscribers
Remove subscribers
Mark subscriber as unsubscribed
Update subscriber's custom field
Notify me 
Send webhook
If you got stuck on a specific task or can't find a way to execute a particular job, contact our support team via LiveChat or support@sender.net – we're here to help 24/7, 7 days a week.