Head to the 'Push notifications' section on the left side of the main menu bar. Click the button 'new push project' fill in the required fields. After this the first step is to click 'Push notification' on the left side of the board. There you can customize your form by clicking 'customize'. Follow three steps:
'Project information' requires to fill in the fields (fill in the 'GCM project number' and 'GCM api key' ONLY if you have a Google Cloud Platform account).
'Text fields text' allows customizing your push notification.
'Text fields text' allows customizing the button to the design of your page.
When you are done with the customization. Copy and paste the script into the end of the <head> tag.
The visitor of your page will see the icon on the bottom right section of your page.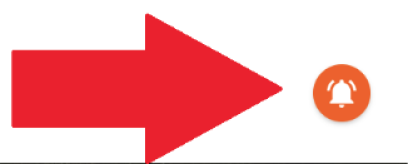 If they click on the icon, the request to show notifications pops up and they can choose whether to allow the notifications or block them. When people press 'Allow', they become your Push-Subscribers. That means they will receive your Push-campaigns even if your website is not open in their browser.
Please note that Web-Push notifications do not work on Safari because we are using Google technologies.