We have a new feature called 'Theme Settings'.

From now on you'll be able to store and customize your template themes for future use.
First of all, you can edit your settings like background color or set a background image: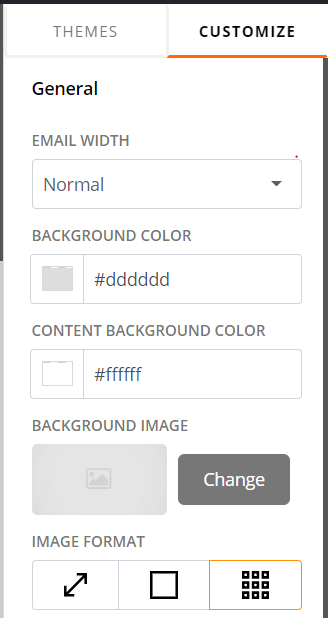 Please note that by applying changes, all the settings will be applied instantly to your existing template.
Let's try applying a premade theme on an email template. Here's how it looks before: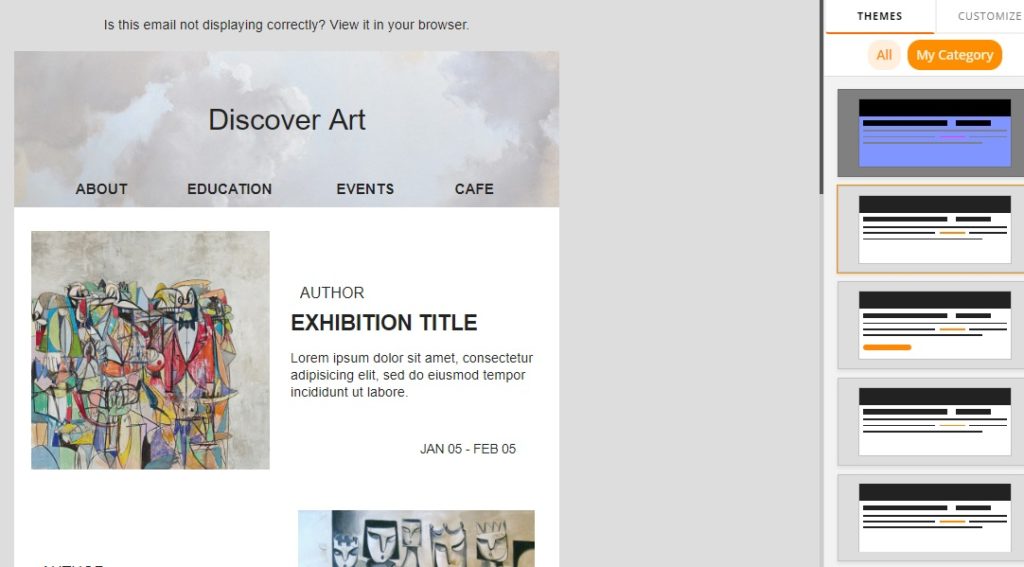 Here's how it looks after applying the theme: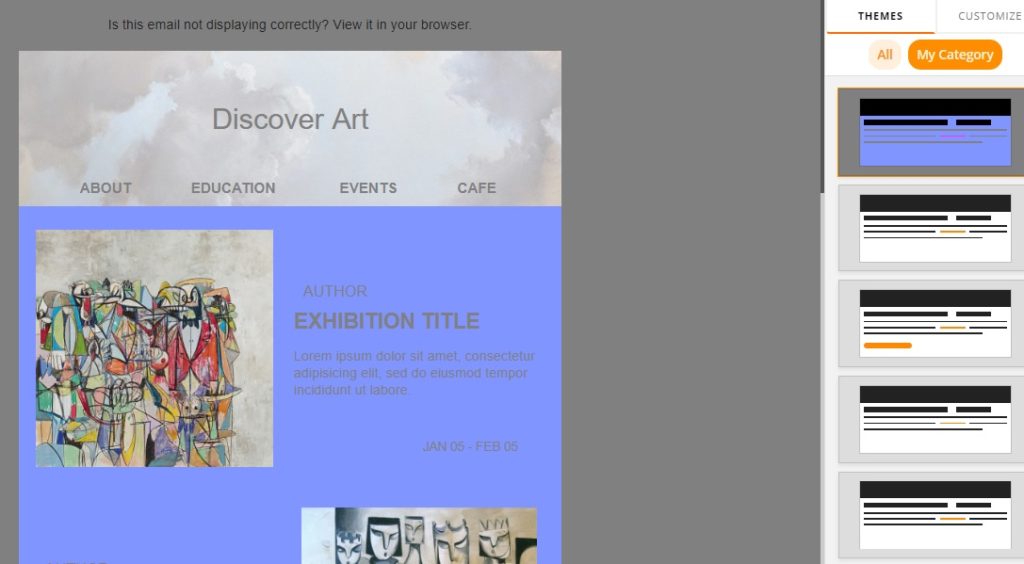 As you see, the background color, the content background and the color of the headings and paragraphs were changed. It would also apply to link colors and button colors.
If you want to create a theme by yourself, you can easily do that. You can customize 5 different settings:
General – change the background colors, change the background image.
Typography – all text-related settings, like line height, text color, text size and so on.
Buttons – corner rounding, button height, button color, the spacing between multiple buttons.
Spacing – completely new, change the spacing between various elements in the newsletter. Ideal for the perfectionists.
Preview & Unsubscribe – customize the preview and unsubscribe links. You can't disable or delete them, but you can edit the link color, the font, and the size.
Was this article helpful?